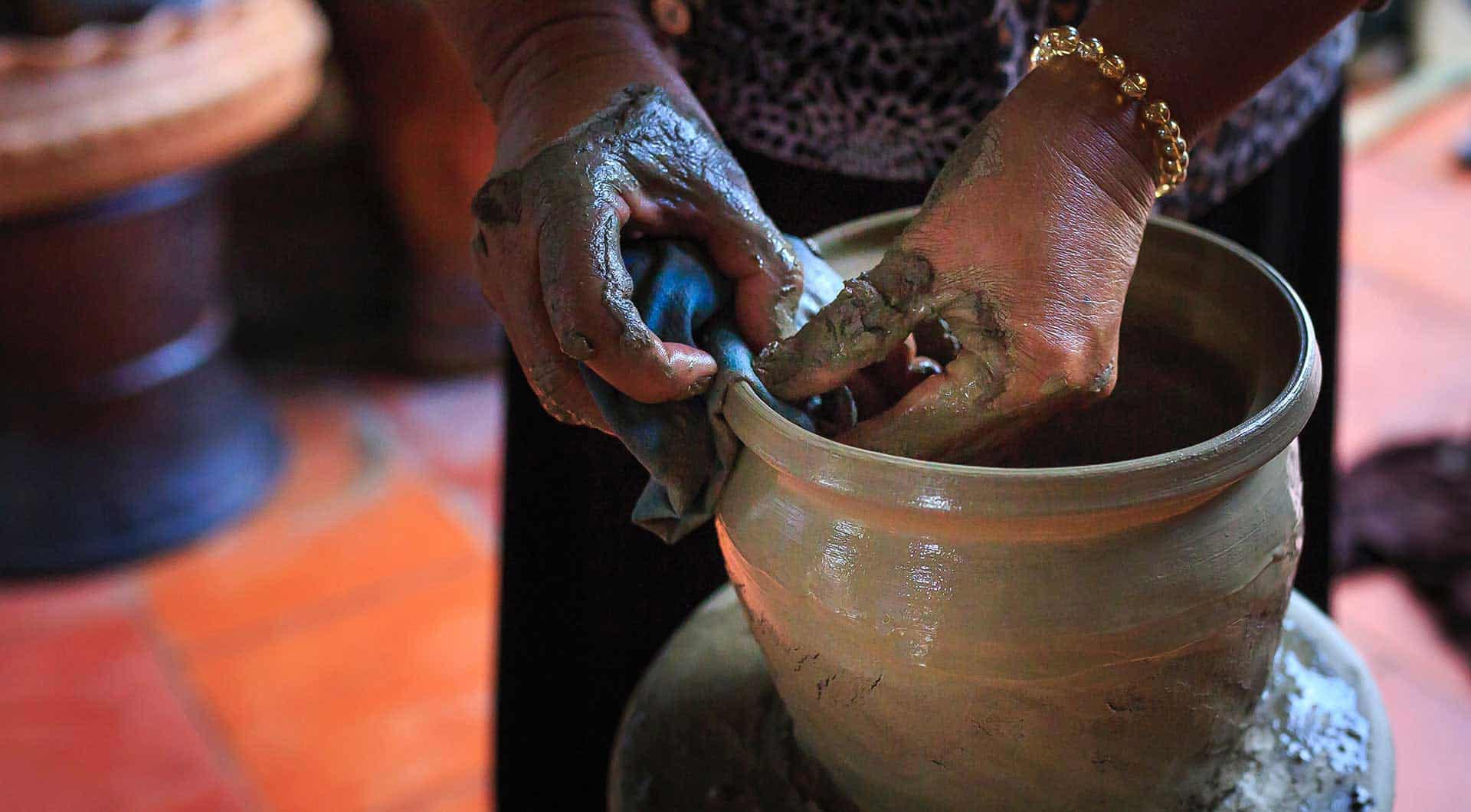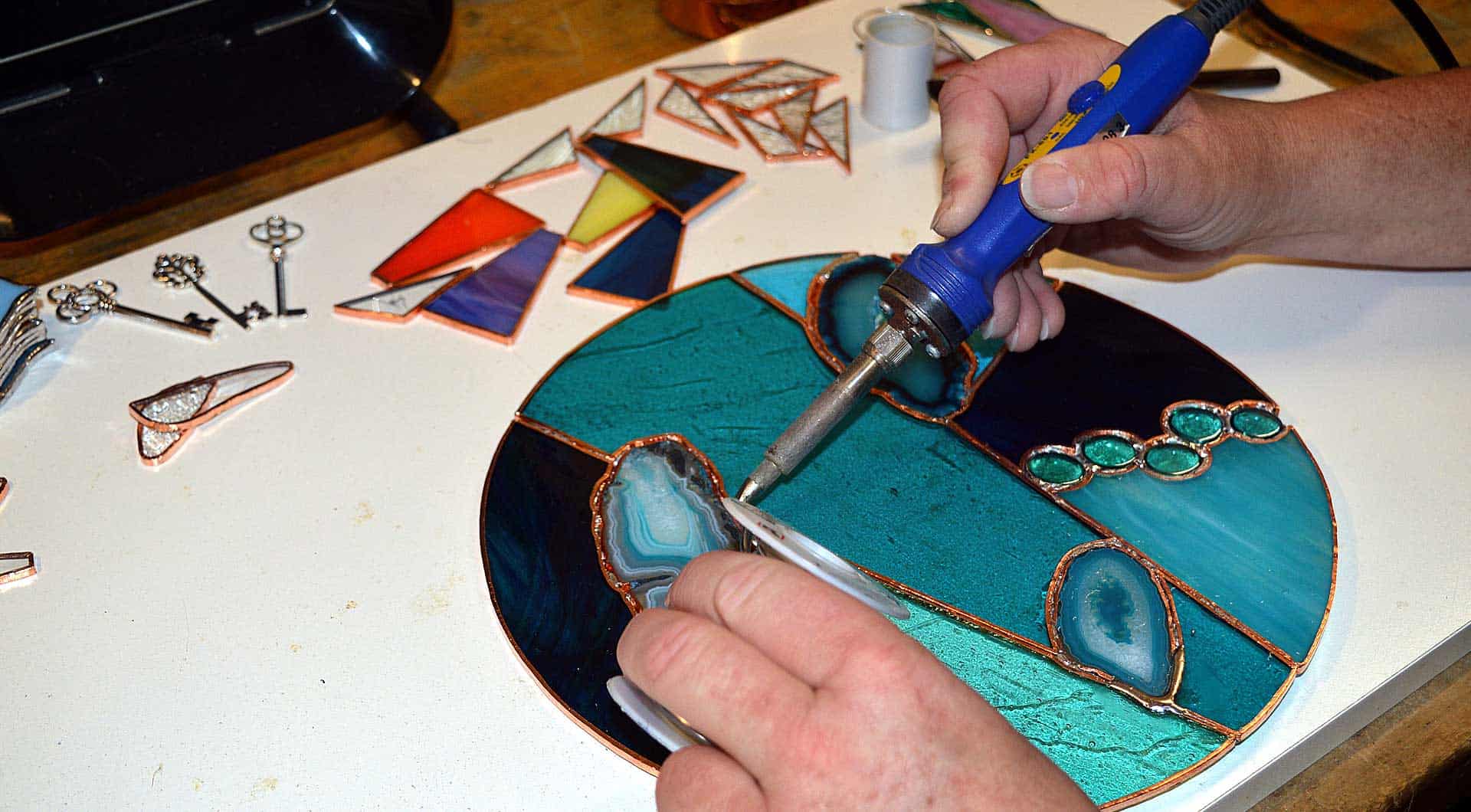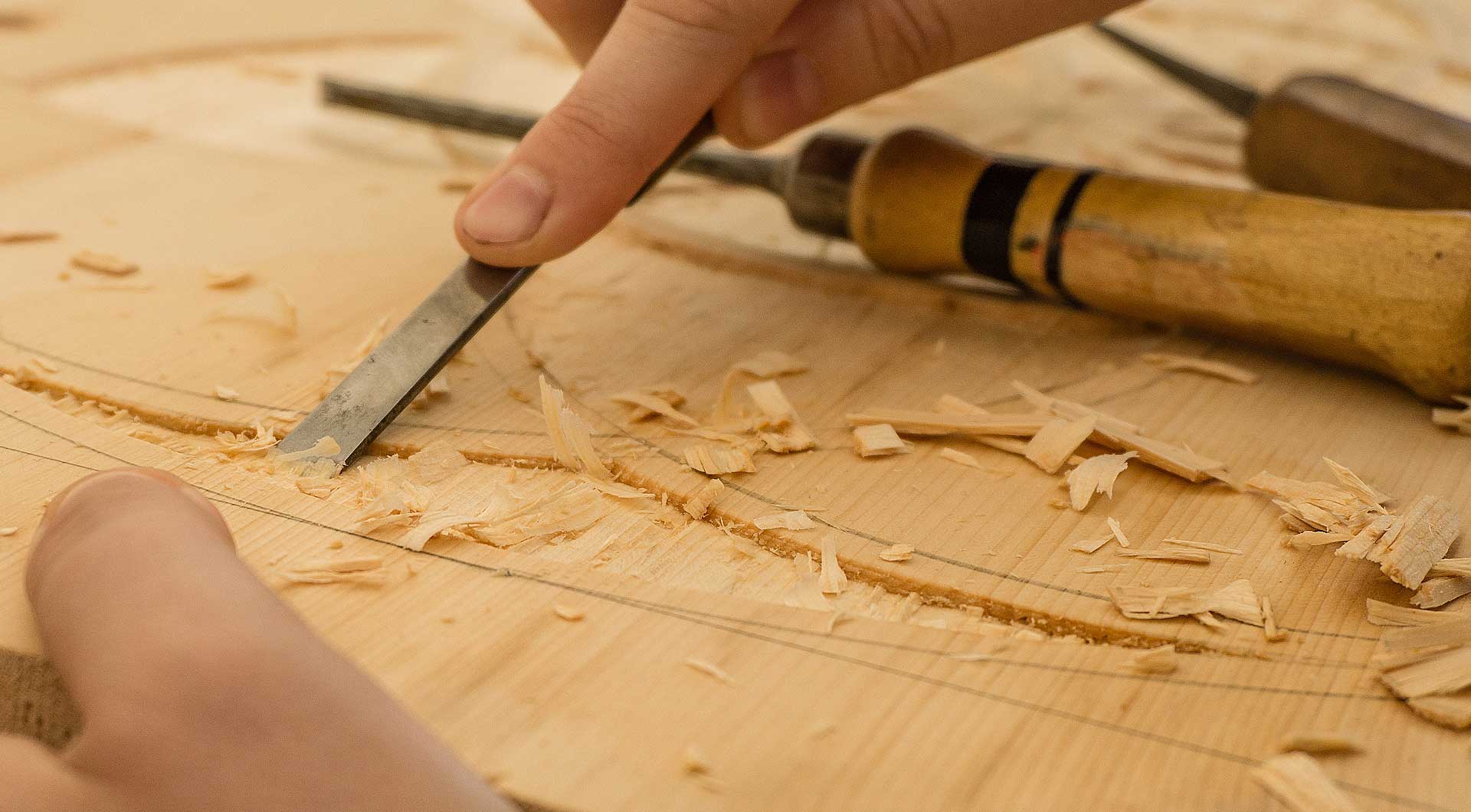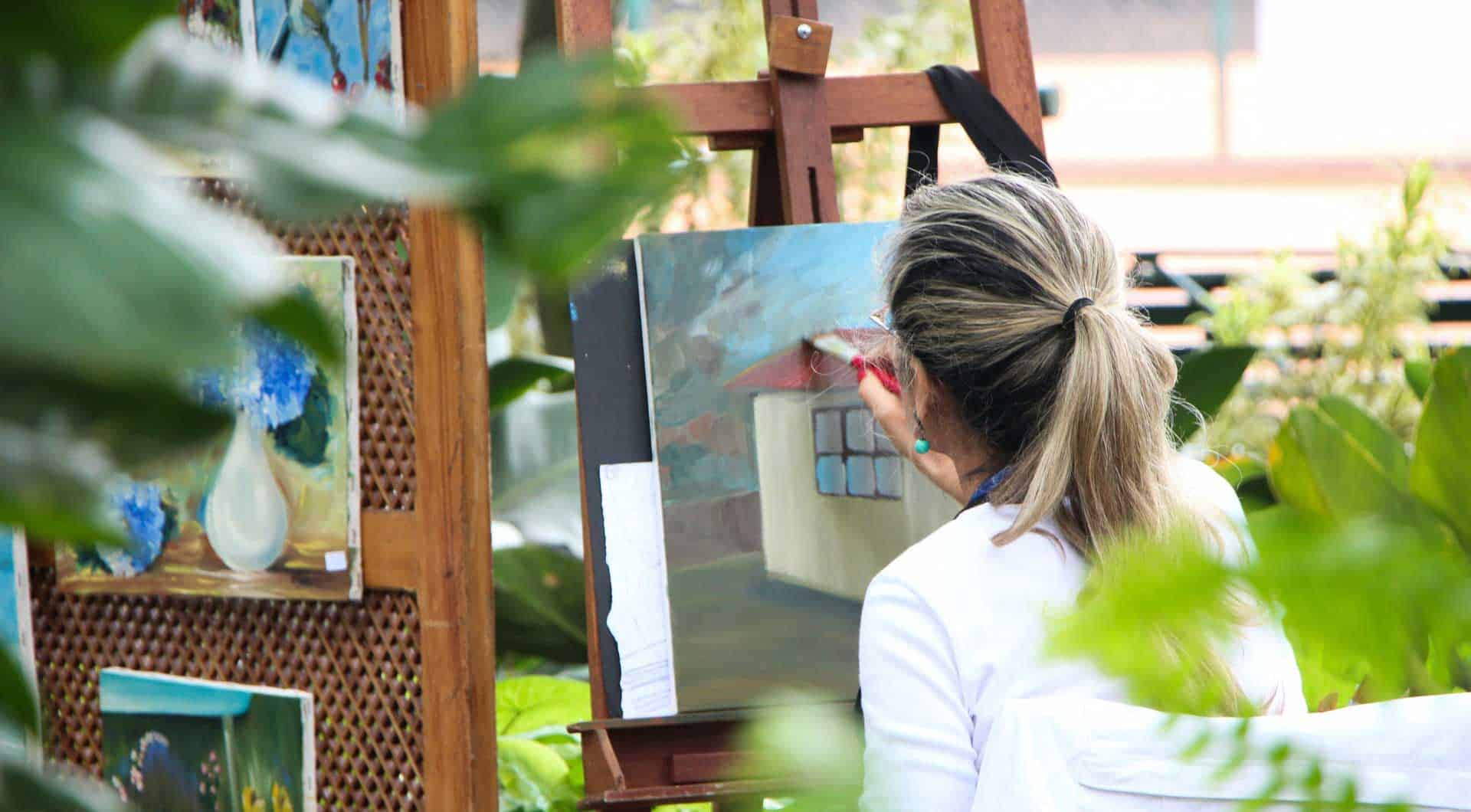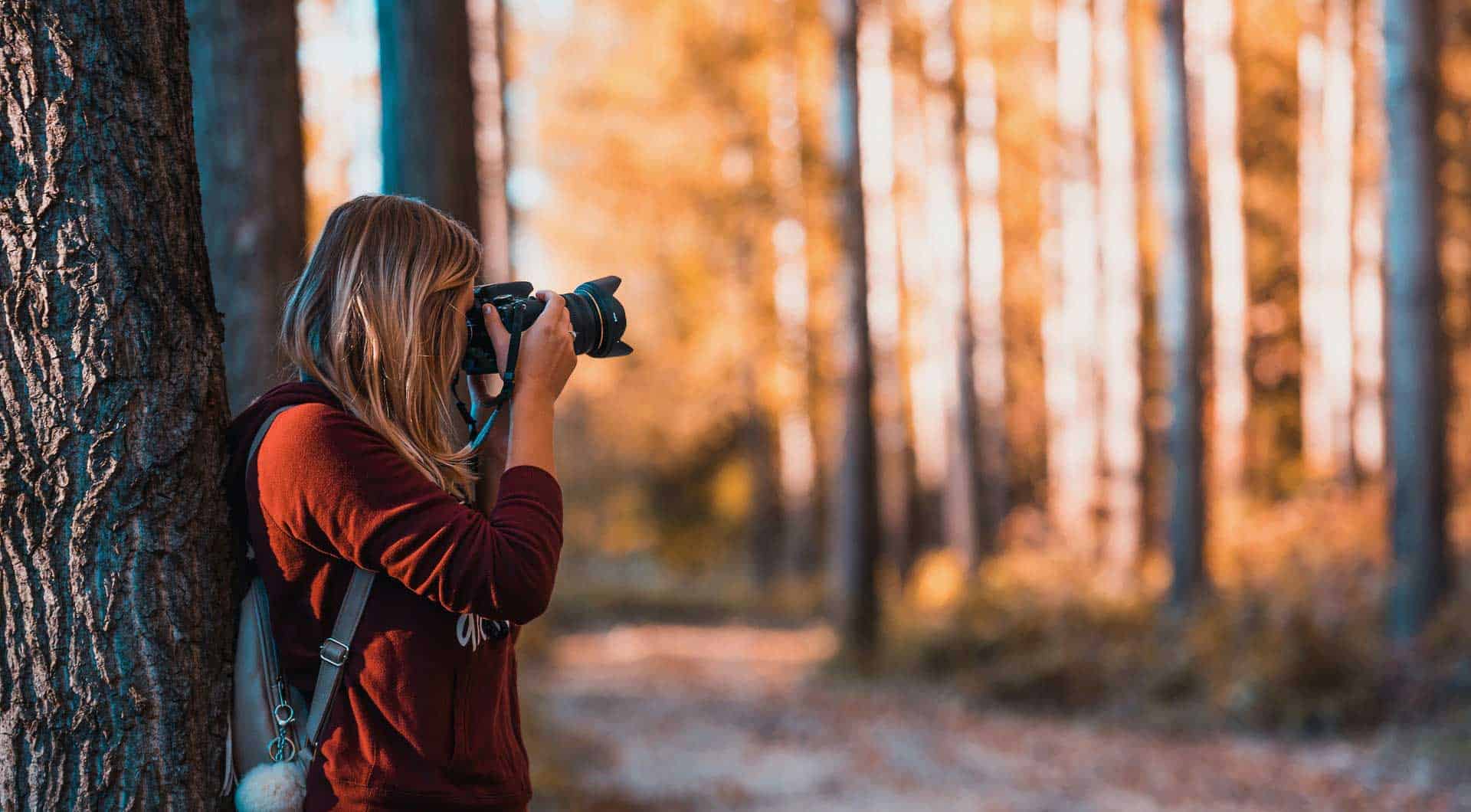 Slide One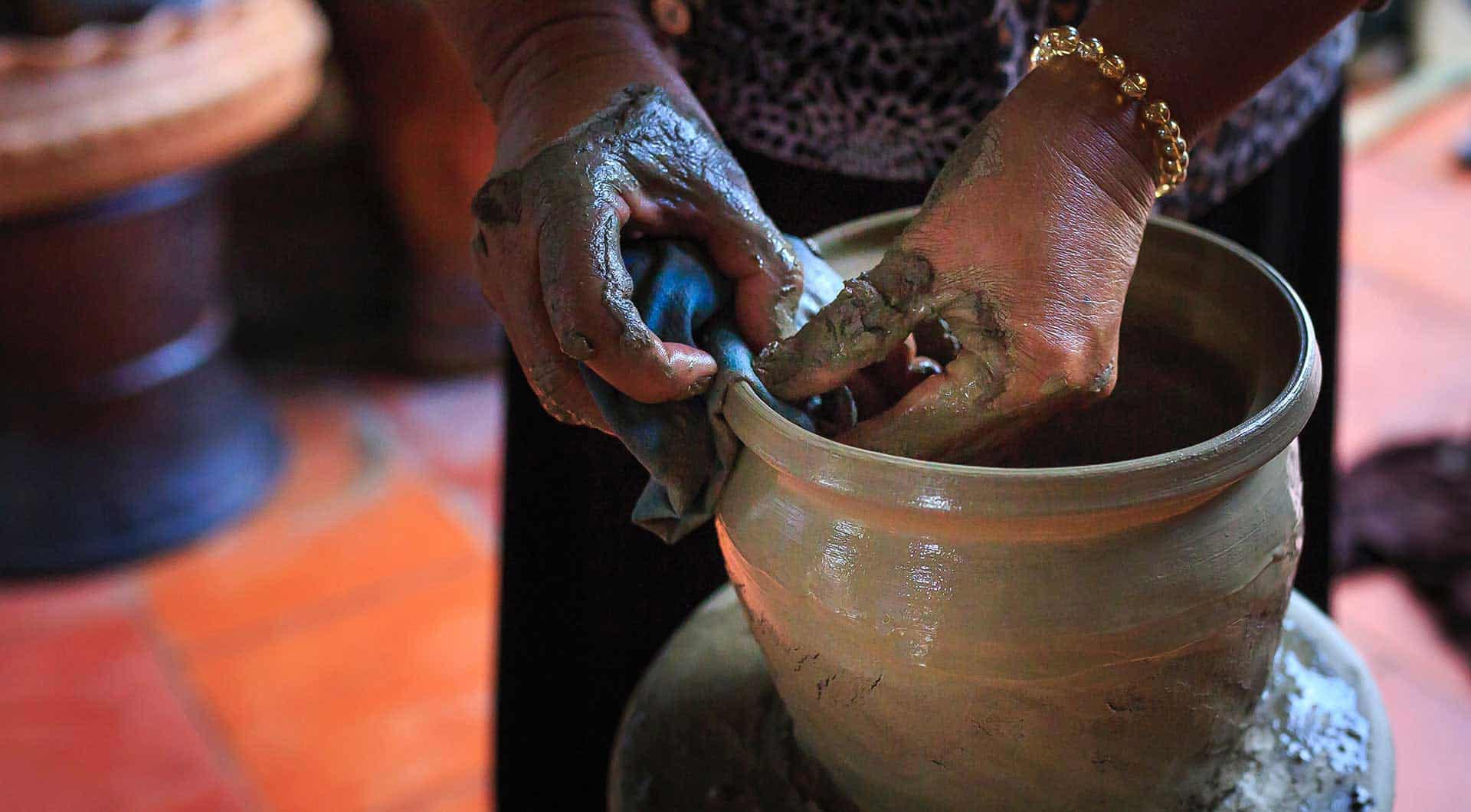 Slide Three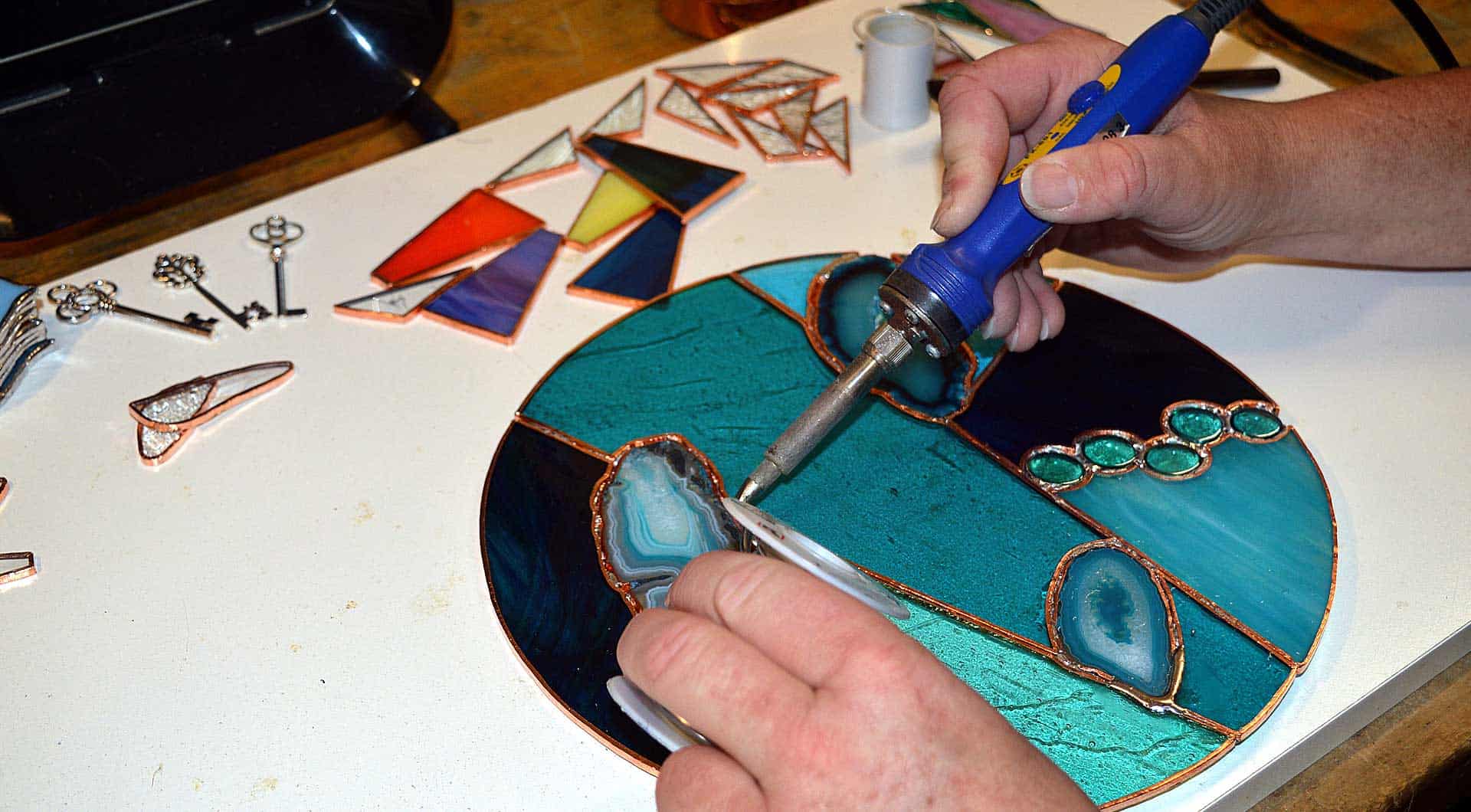 Slide Three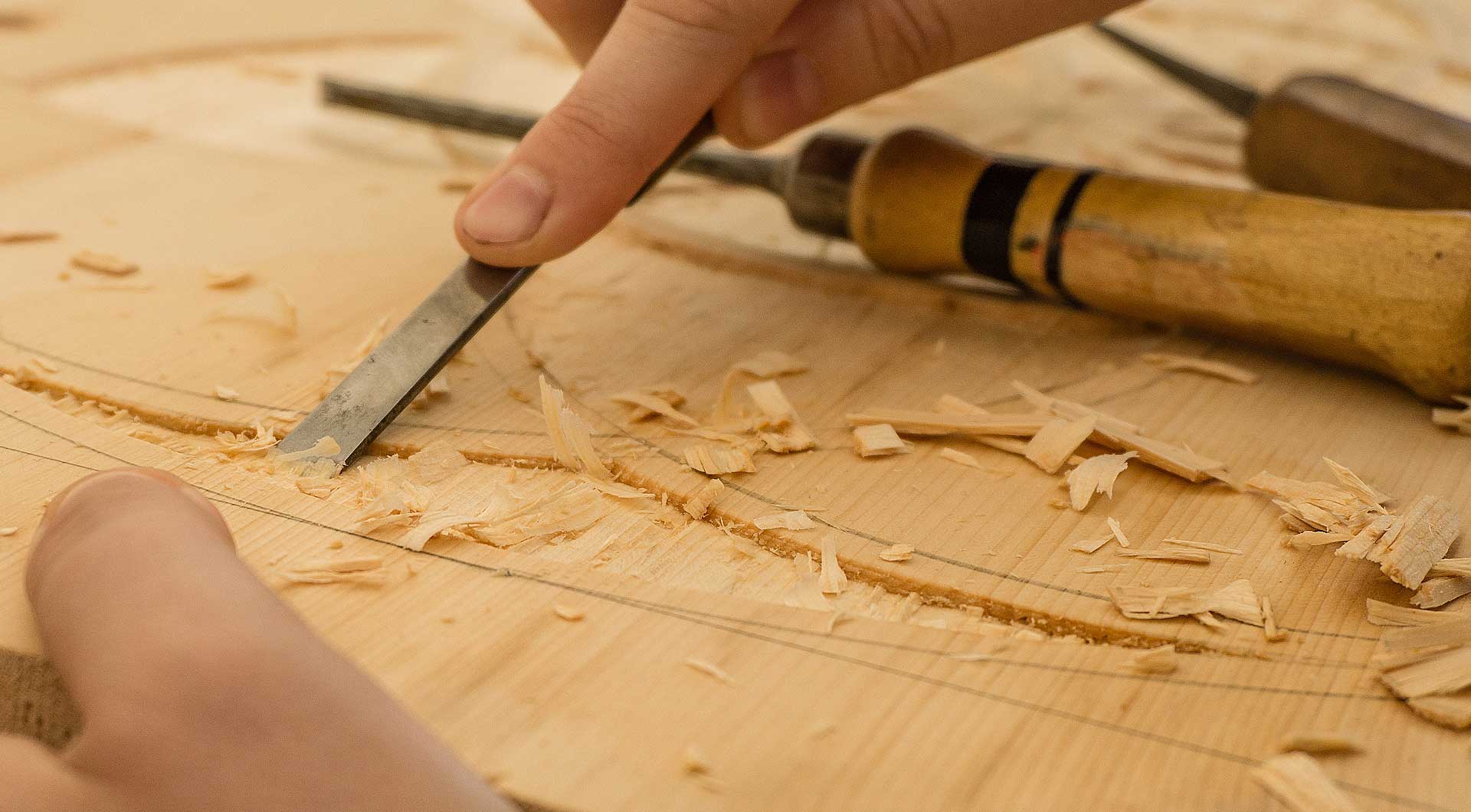 Slide Three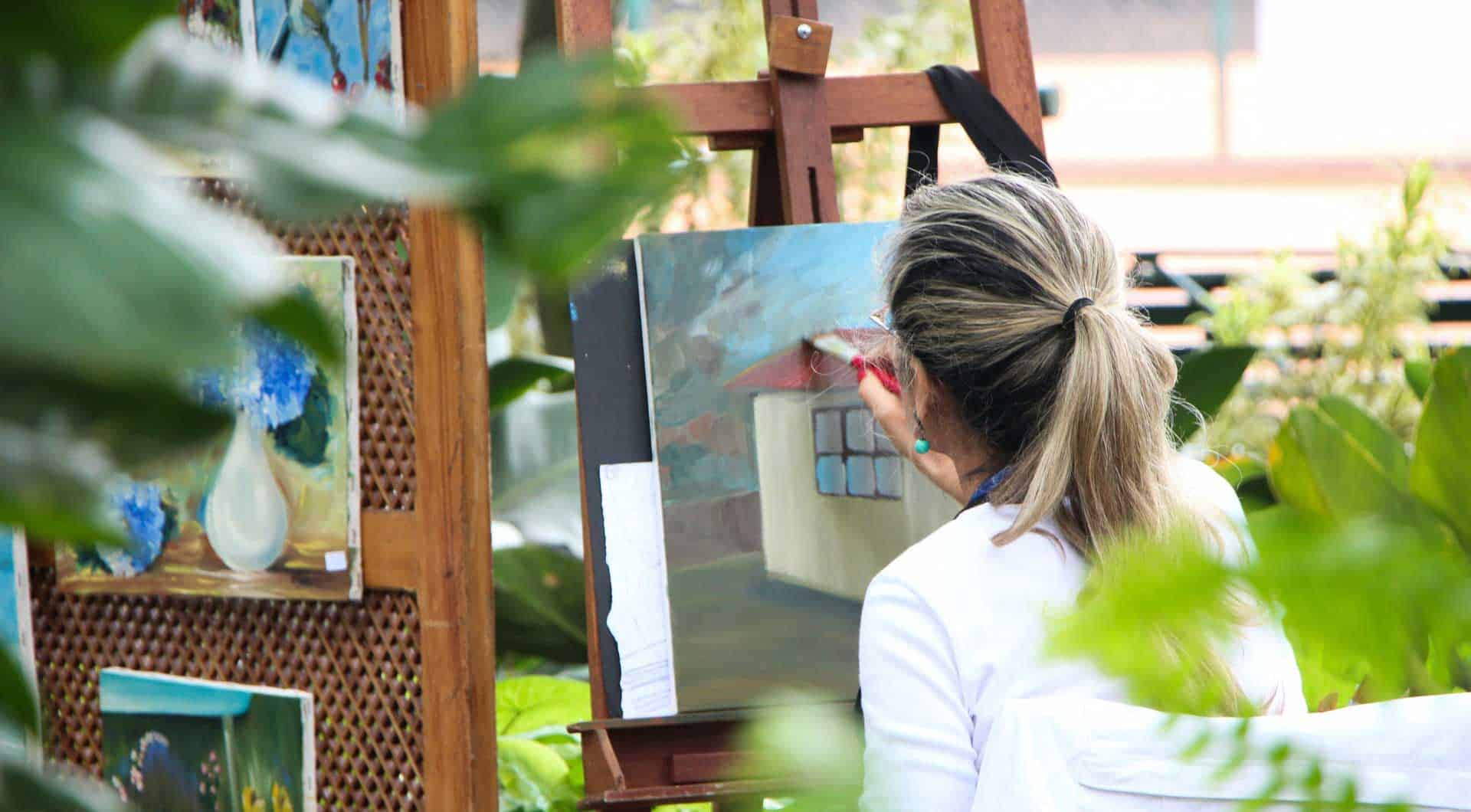 Slide Two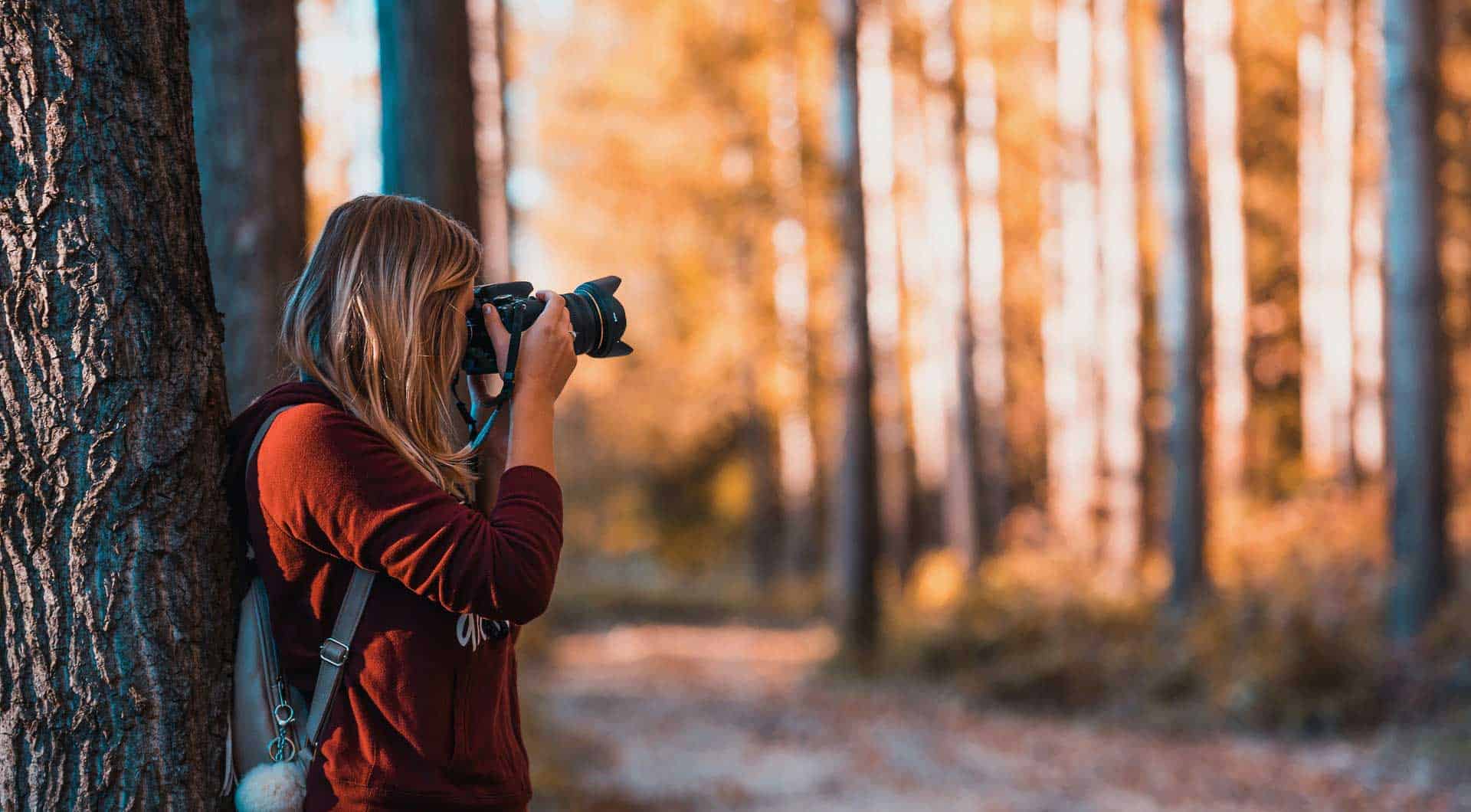 Northern Artists Gallery is a member-based organization of Northern Ontario juried artists representing a wide range of art disciplines and styles.
We invite you to Explore our member artist profiles to view their work. Connect directly with the artists to purchase items you would like to acquire. Enjoy original art for years to come!
Nick Dubecki
Penny Bois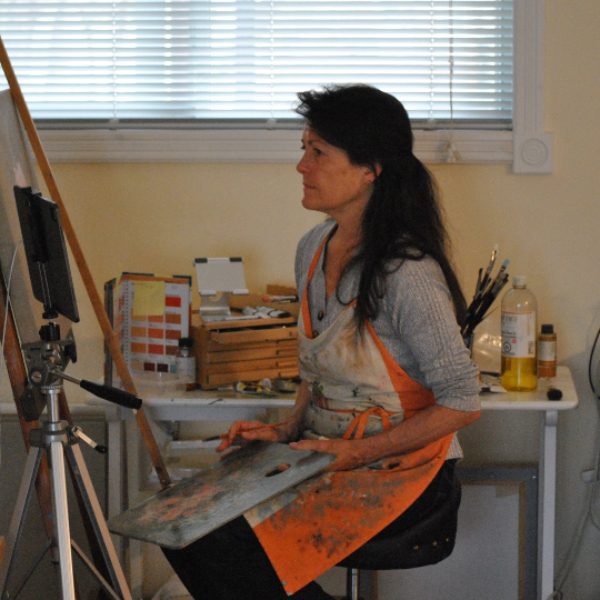 Ruth Wallace
Shirley Rose Cockburn
Don Johnston
Roger Chiasson
Carson Merriefield
Astrid Colton
Carmen Martorella
Jon Butler
Frank Danielson
Andy Blanchette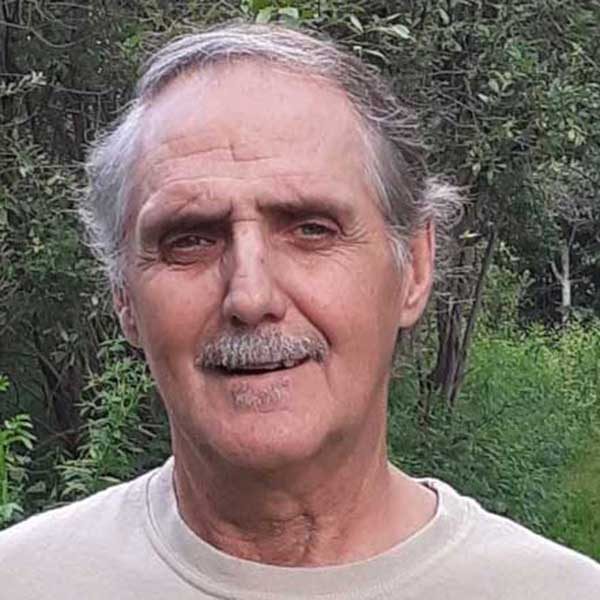 Bill Whittaker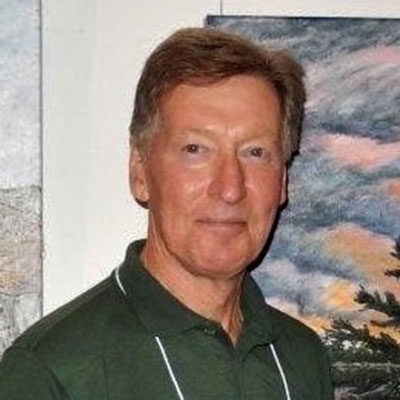 Anita Bunt
Jamie Ruddy
Kathy Browning
Diane Béland
Muiriel Checkeris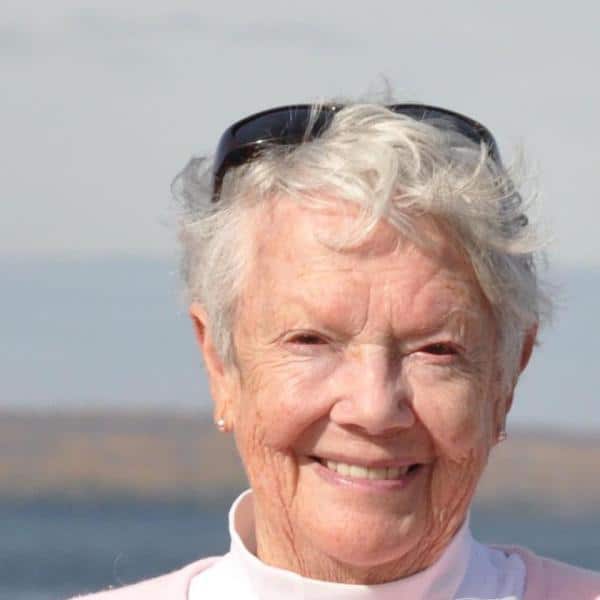 Alison Sivers
Lee Prevost
Become a Northern Artists Gallery Member!
Showcase your talent and connect directly to people in order to sell your work.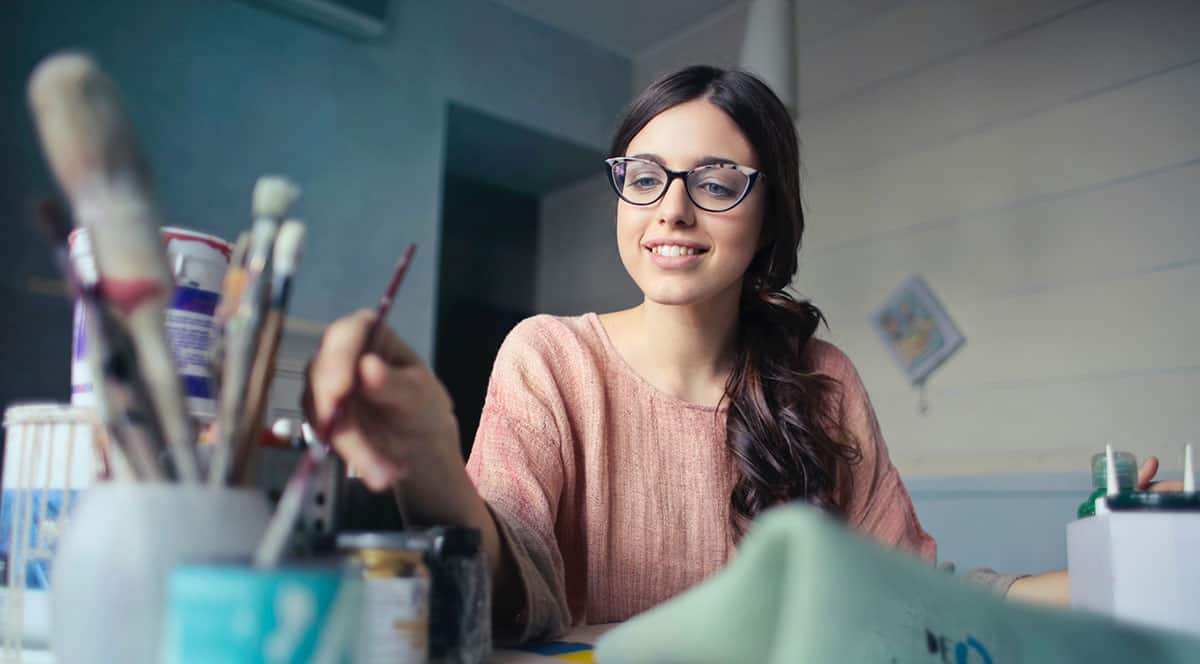 Madison's work is one of variety in medium, shape, and form. She has a tendency to search for new outlooks and perspectives…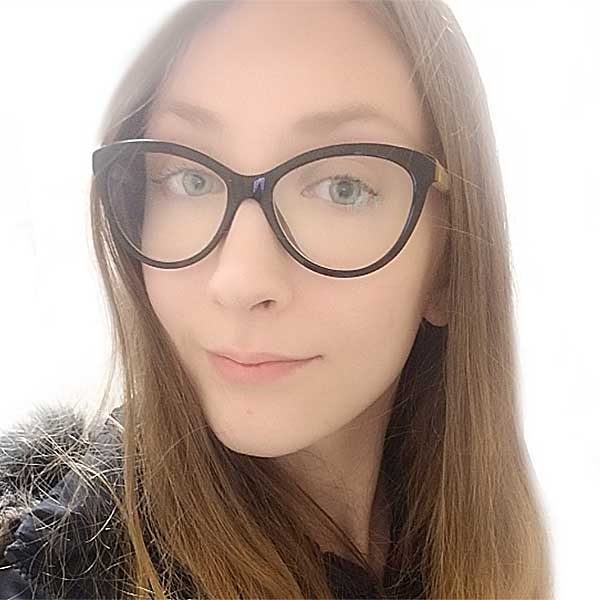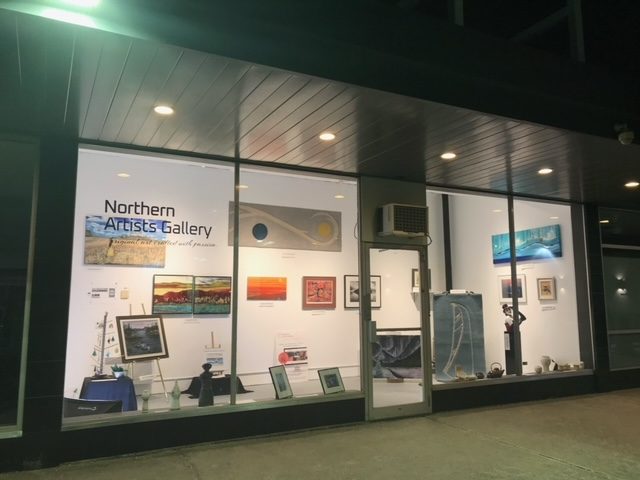 The Northern Artist Gallery would like to acknowledge the generous support of the owners and management of Plaza 69.
You can view our art at 1935 Paris Street, Sudbury ON between Starbucks and TD Canada Trust bank.